This is my most recent newsletter.   If you would like to receive my newsletter, please send me your email address. Click Below to form.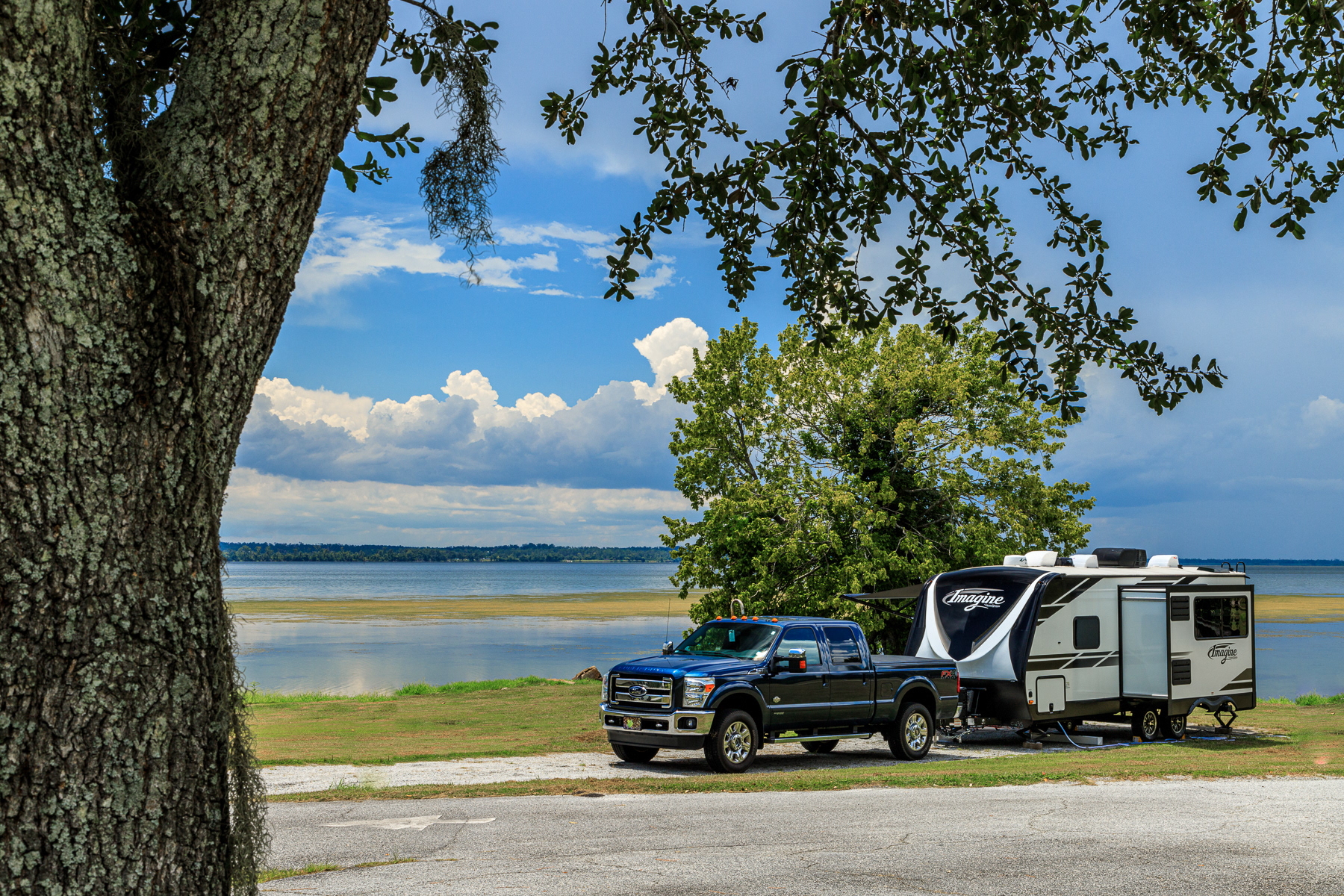 Norman Schillawski
A Traveling Photographer
Living Life In An RV
H

i Everyone!




Spending time thinking about living on the road traveling, I discover I miss helping photographers, the artist community, art shows, and my friends. Being on the road brought changes to how I live my life. The pandemic, politics, and my minimalist lifestyle influences choices I make everyday.
To reconnect with many of you, my emails, website, and Facebook page are being updated. My travel plans include a visit to CNY this summer. I plan to provide talks on photography using the on-line tools, we discovered from the pandemic. Finally, I will share my finds of things I enjoy living on the road.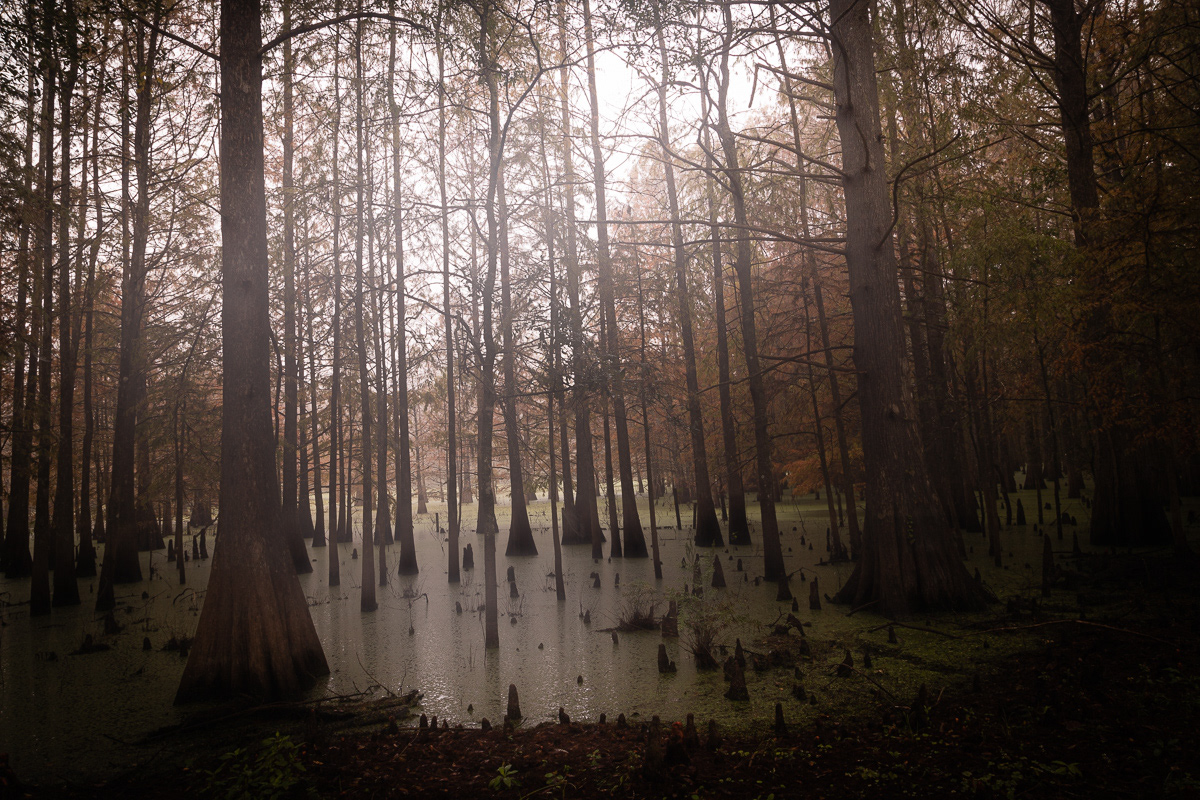 Living in Florida is not all beaches and sun
This particular swamp is equipped with gators, and birds of every type you can imagine.  During this pandemic, some of my family and friends were concerned about my health with the rapid spread of the virus in Florida.  Well,  I told them - on my right is a cow pasture, on the left is a pasture full of donkeys (the four legged kind), and behind me this beautiful foggy swamp.

For my photographer friends, you might notice the beautiful winter colors of Florida trees.  If you ever wonder where that haunting cry of the birds in Jurassic Park came from look no further - just check out the call of Sandhill Cranes.
Here in Sumter they tolerate us and even ignore us.  You can walk within a few feet of them in the early morning.  Later in the day, they lie in the grasses near the swamp watching us walk by.
Norm's Photo Club
Although, I have a love – hate relationship with Facebook, I am extremely excited to use Facebook's group feature.  I set up a private group for photographers. The group is dedicated to helping all of us grow as photographers. It is designed to be a positive building environment.  It is the place for you to share a photograph and get helpful positive feedback. Just clicking "Like" is not acceptable.  You will be expected to tell what you like about the photograph. You may ask questions and get answers from myself and others in the group. Check the club out at:

Norm's Photo Club

.
Photo Tip


Many of you know my website is now hosted using Adobe Portfolio. Today, it features ten collections and will grow as I travel.   For my photographer friends here is my first tip!  If you subscribe to Lightroom, using adobe portfolio is included at no additional cost! It is simple to build and does an outstanding job showcasing your work. 
My Favorite Find to Share
Each month I'm going to share one of my finds.  Many of you know that I love wine. Sadly, finding a good wine in a liquor store or supermarket is usually disappointing.  During the holidays, I joined

nakedwines.com

.  Their special sampler has a discount of $100. I was not disappointed. The wine is first class. 


Nakedwines.com

supports independent winemakers. There goal to get better wine in return. With the support of 200,000 wine drinkers, they fund talented, independent winemakers up front. This way, they get to spend all their attention on making you the best wine possible.
I am happy to share this with you click the link:

nakedwines.com

.
.
Closing Thought


This part of my newsletter is where you may get a rant, a rave, or just a passing thought.  Today's is just a passing thought.  Sometimes we all get mixed up and wonder what's what.  I like to make a list that I call what is true.  I did this a few weeks back and maybe it mixed me up a bit more.  Here is a few of my rambling thoughts for you to enjoy and ponder:
Silence is filled with many voices.
Being right is not always right.
Are you going to do it or worry about what

they

will think? Who's

they

anyway?
By sitting quietly, one can hear so much better.
Sadness brings memories of happiness.
I hope you enjoy reading my newsletter.  Your comments are always appreciated. Send them to this link:

https://imagesbynorm.com/contact