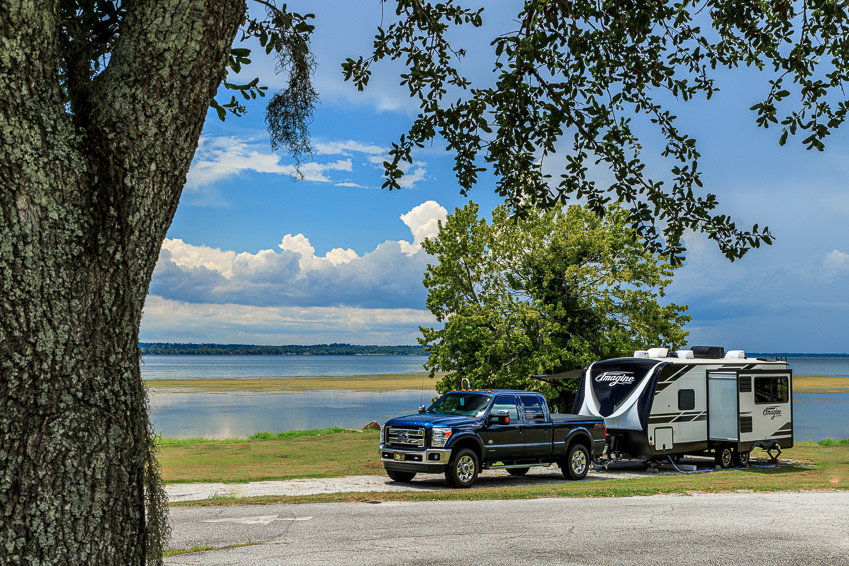 I am a traveling photographer and I enjoy making nature and landscape photographs to share with others. I am traveling in an RV through out the United States.

My first moment of photography was watching as a latent image appeared in a darkroom when I was a youngster. I was hooked. I dabbed for years in photography, photographing families, and weddings. In the early years of digital I fell in love again with the beauty of nature.  
Growing up on a dairy farm, I fell in love with being outside wandering the fields and roadsides around the farm.  Now, I'm a traveler living in a RV making photographs.  Today, I wander with a purpose to share beautiful photographs.
I invite you to help me as I wander the countryside. Many people will never get to see the beautiful places we experience. Do you have a special place that you love?  It could be next door or across the country.  Let me know I'd love to experience it.